Specificities of the Planetary Room, a sculpture with a performance by Harry Meadows and Andy Weir. 16th July at Bath Spa University.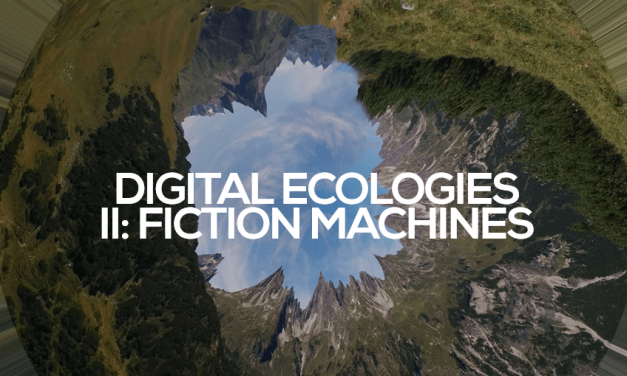 Sticky Enough, a Winter/Meadows production opens on Thursday 27th July at Chalton Gallery.
Delighted that Baffle Dish (2015) has been acquired by the Simmons & Simmons Contemporary Art Collection.
Homerton Park Nightmare
25.09.15
Art Social '15
House of St. Barnabus, London
Screening with Q and A
23.09.15
Niff Launch
Tender Books, London
20.08.15
So Low
Rogue Projects, Manchester
20.07.15